Continuous, Collaborative, Cognitive Security at the Router and Gateway
The ManySecured project's aims are to protect people, organisations, business, infrastructure and industry from the cyber security risks posed by the Internet of Things (IoT). We aim to do this automatically with cognitive security built on solid foundations with the power of the open source community, developing next generation technologies based on open security requirements, open specifications, an assurance certification scheme and 'smart' controls.
Dr. Nick Allott, leading ManySecured, describes the project as:
'a collaborative response to the problem of Router and IoT network security'.
The ManySecured Gateway Project is a collaborative project co-funded by Innovate UK, the UK's innovation agency. The project partners are: nquiringMinds, Cisco, BT, University of Oxford and the IoT Security Foundation.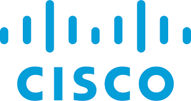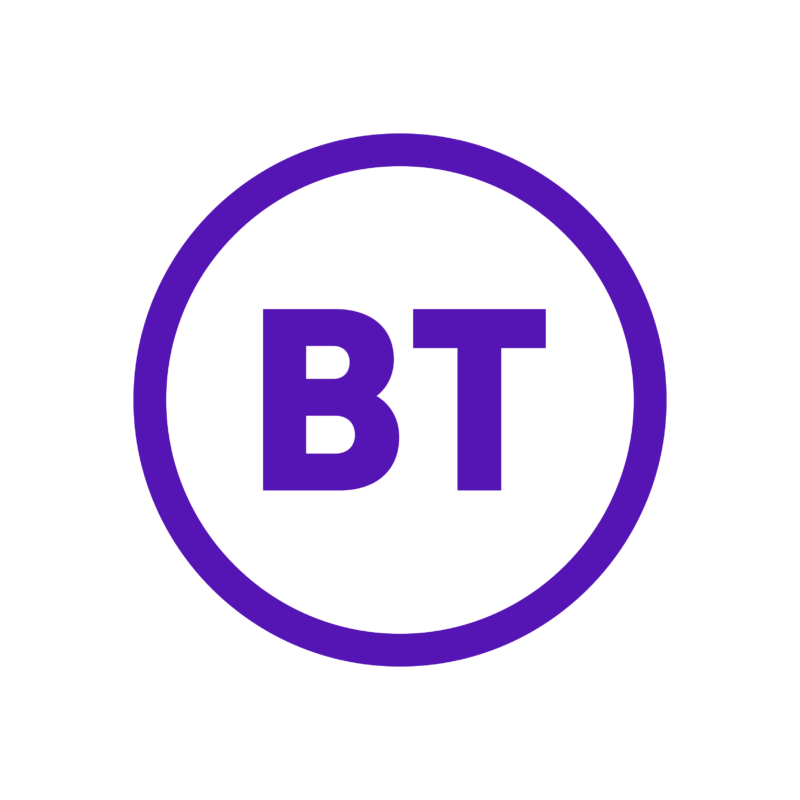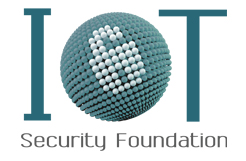 NO single company can do it alone – Collaboration is essential to ensure interoperable security.
To facilitate this collaboration, the IoT Security Foundation has created the ManySecured Special Interest Group (SIG).
ManySecured is about leveraging the power of the crowd – working on open technical standards, specifications and finding solutions first and foremost.

We have dedicated work streams focused on key cybersecurity components:
GCERT
Gateway or Router Certification – defines a set of certifiable security requirements for the gateway or router
SUIB
Secure Usable Intranet Browser secure on-boarding of IoT devices and secure browser initiated connections.
D3
Distributed Device Descriptors – a distributed system for making cryptographically backed statements about device types
D3EVENTS

(NetMON*)
Network Monitor– provides a mechanism for extracting security relevant data on device activity.
DCON
(NetCON*)
Network Control –provides a secure mechanism for local and remote control of network configuration and network isolation features.
ManySecured Needs You:




If you would like to learn more and are interested in joining the SIG, please CONTACT US.
James
In a recent article for Informa, James Willison, Project and Engagement manager, IoT Security Foundation, outlined the problem posed by routers and the objectives of the manysecured project to IFSEC [...]
James
The ManySecured Project focusing on Cognitive Security applied to Gateways and IoT devices, hosted a lively and interactive in person event at the Caledonian Club in London on the 17th of May.   Experts [...]
James
About: This workshop was for stakeholders who have interests in future connected-product cybersecurity - specifically router technology and standards. Key audiences include ISP's, IT Router and Connected-Device Manufacturers, Semiconductor Vendors, Internet Equipment Specifiers [...]