Making IoT Networks Secure
ManySecured is an open ecosystem designed to improve network security against IoT attacks through an intelligent defensive controller
ManySecured provides real-time intelligence to monitor activity at the gateway, determine the threat level, and take appropriate action. The ManySecured controller may be located on the gateway or remotely and can operate autonomously or delegate some operations. To make informed decisions, the controller requires access to security device metadata, including device type data and device instance data. The former refers to abstract device types, while the latter relates to specific device histories
The ManySecured Team
An Introduction to ManySecured
'Simply put, it's a collaborative response to the problem of router and IoT network security'.
Dr. Nick Allott, CEO nquiringminds and leading development partner of ManySecured.
Collaboration is essential
Meet our Business partners
ManySecured leverages the power of the crowd; we work on open technical standards, specifications and offer industry-grade security solutions to manufacturers and ISP's.
The IoT Security Foundation created the ManySecured Working Group (WG) for business partners to facilitate collaboration and define interoperable security.

Cyber defence is a team sport.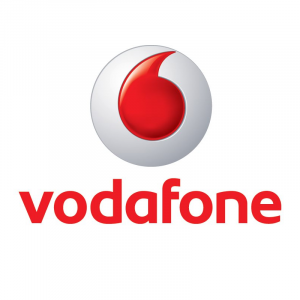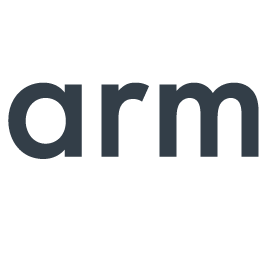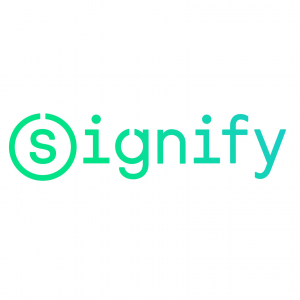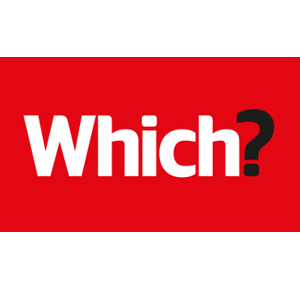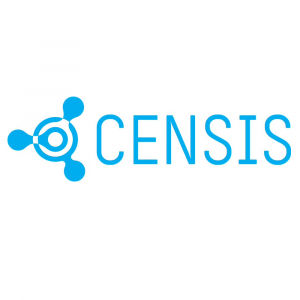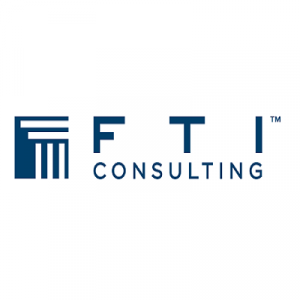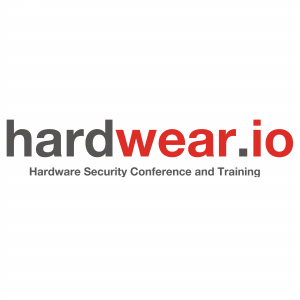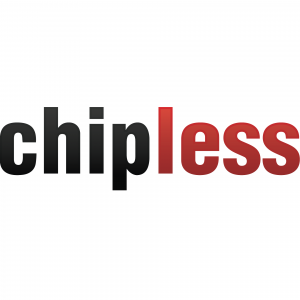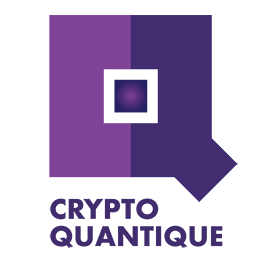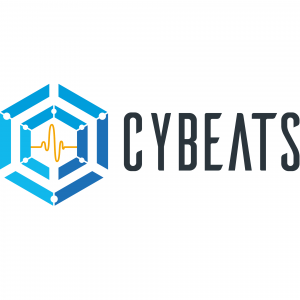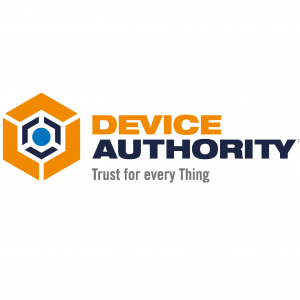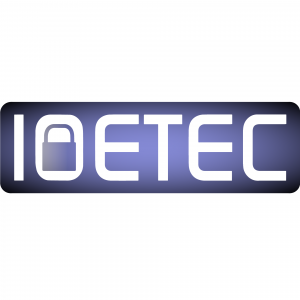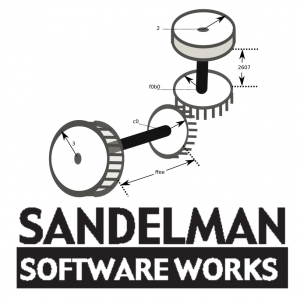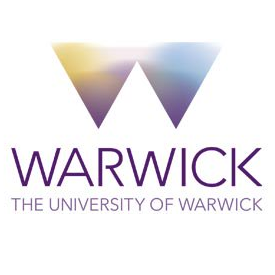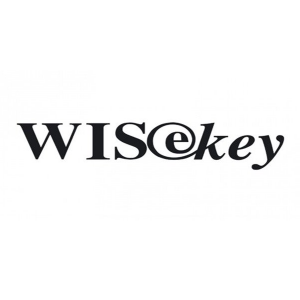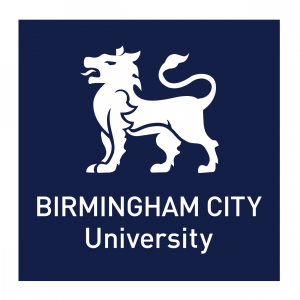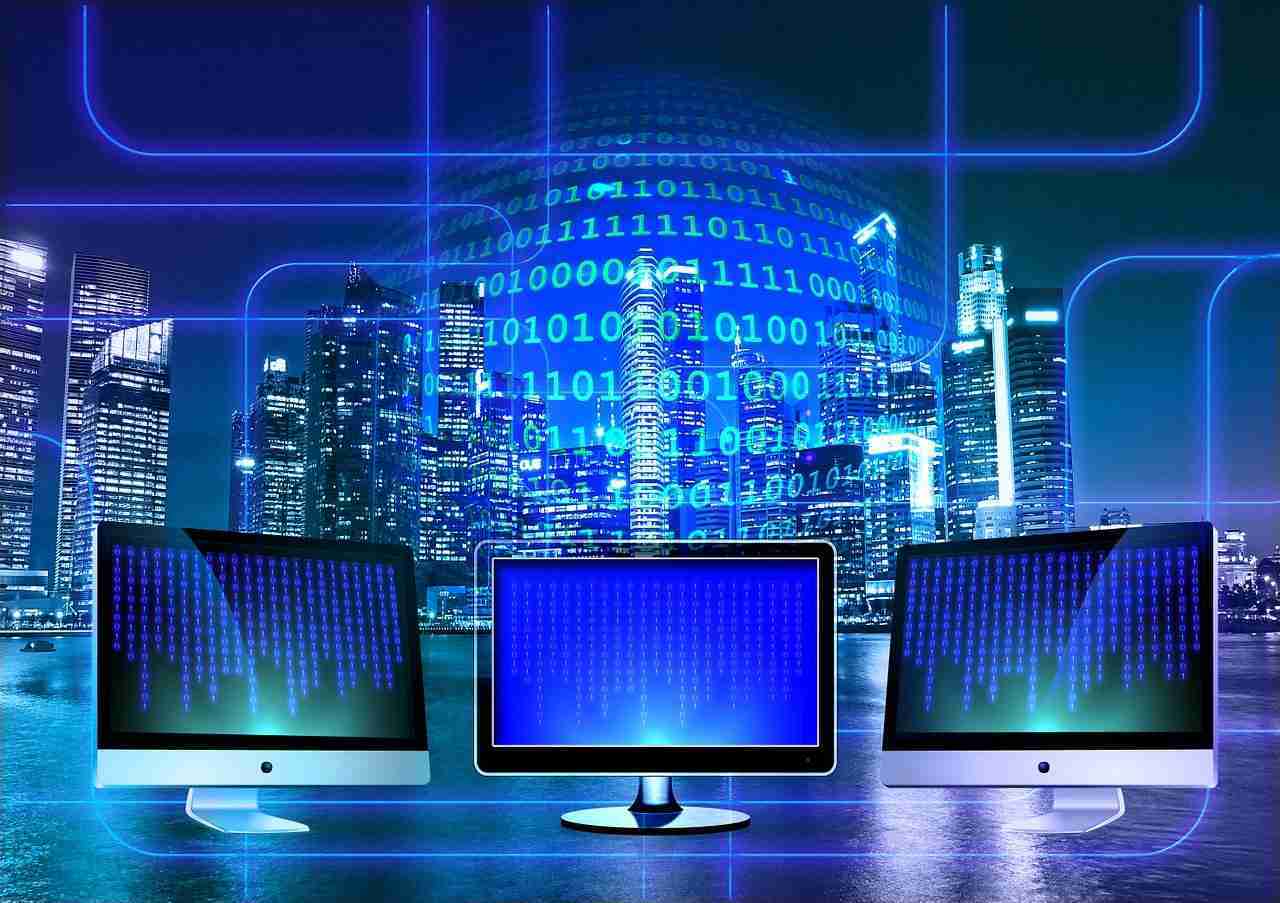 ManySecured for Internet Service Providers and Manufacturers
Powerful Cognitive and Automated Security Features:
Interoperability of IoT security data.
Applicable to edge and core.
Incorporating updatable knowledge bases: Software Bill of Materials (SBOM), Device types, CVE's etc.
Uniquely identify IoT devices.
Alert IoT device vulnerabilities.
ManySecured was set up to develop solutions for the Emerging threats to IoT cyber security
Increasing volume and sophistication of cyber security attacks on IoT devices and gateways.
Significant numbers of legacy IoT devices installed with poor security postures.
Emerging IoT security legislation, compliance requirements and financial penalties.
Targeted attacks and collateral damage increase the need for  zero trust and continuous assurance approaches.
Industrial scale exploits and botnets for hire degrading network resources.
Brand and reputational damage impacts on business and customers.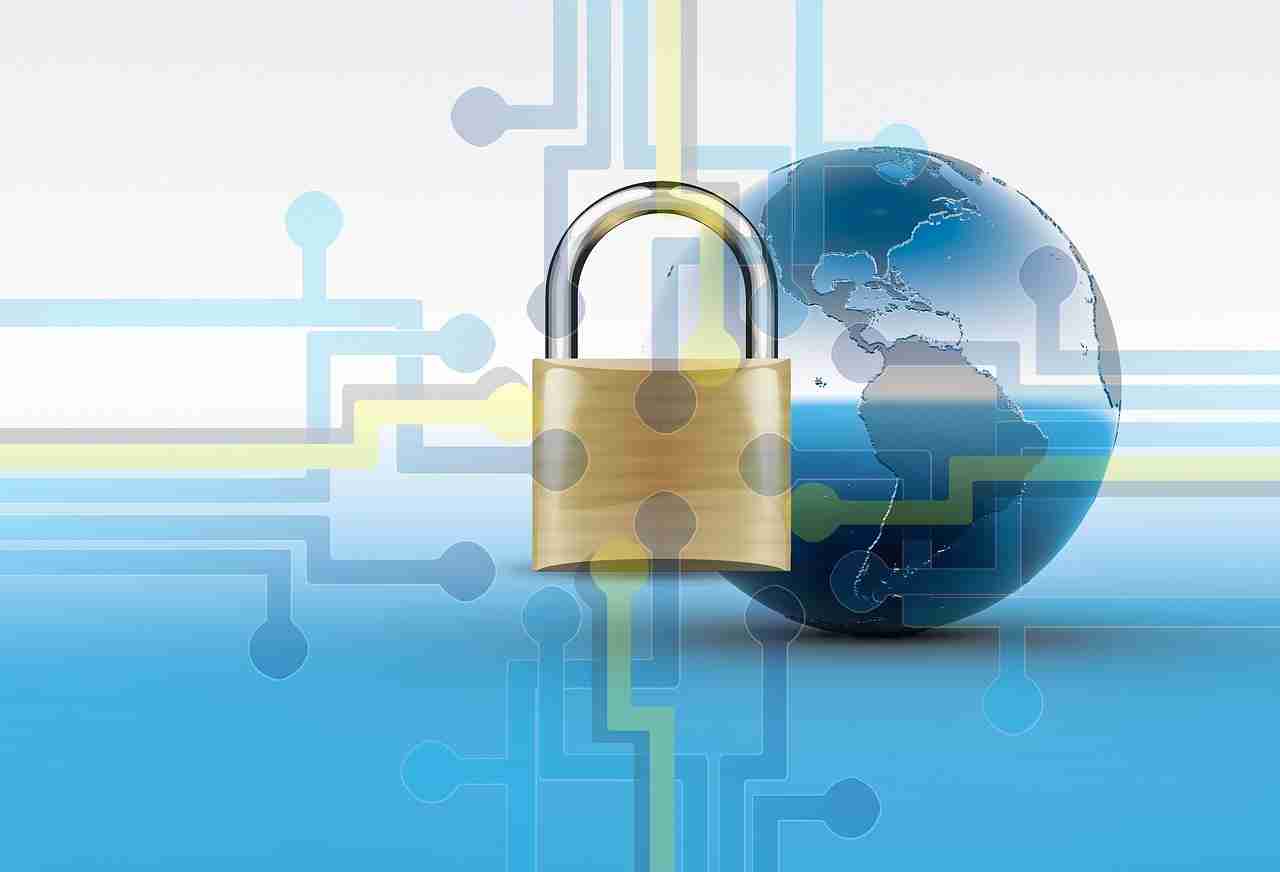 Nick Allott
CEO, NquiringMinds
John Moor
Managing Director, IoTSF
The Faces Behind Our Success